Children are not "tomorrow's" citizens anymore: according to Turner's New Generation Report 2016, the purchasing power of Indian kids has increased significantly with higher pocket money and an increasing influence on what brands should be considered across various household purchases. And the good news? 97% of them prefer television over other digital media.
An analysis of TV viewership for Kids genre shows across Indian households* reveals superior viewership trends for Kids TV channels. 'Motu Patlu' - an Indian cartoon show aired on Nickelodeon, emerges as the most popular show in the Kids Entertainment genre. Aired for 4.5 hours every day in Hindi, across different dayparts, 'Motu Patlu' had TV audience across 75 million households during the first three weeks of May. The cartoon show witnessed its highest viewership on Sunday May 15th with viewers across 15 million households.
The show's audience is distributed well across India, with Maharashtra having the highest share of 15 % of the total viewers.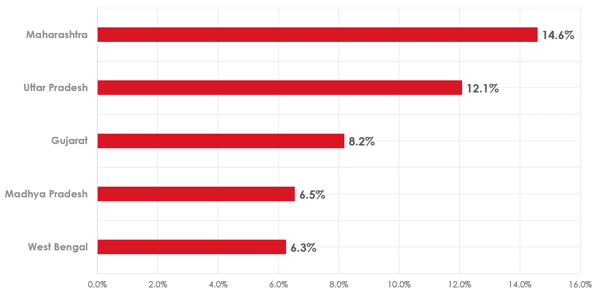 A study on the viewership trends for Kids Entertainment channels over the first three weeks of the month of May reveals that on a day, the afternoons enjoy the highest share of viewership across the day. The rest of the day also had significant consistent viewership, possibly since most schools are on summer break in May.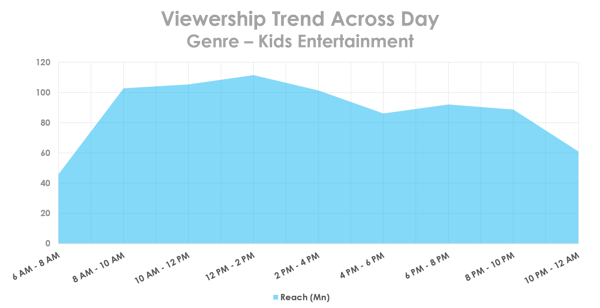 While brands compete for share of mind across TV audiences, kids channels are carving a space for themselves among the other big genres in the entertainment industry.