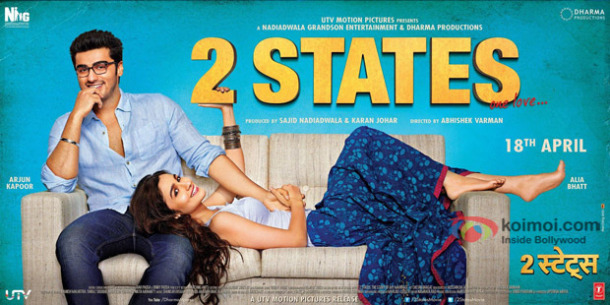 2 States is a story that appealed to the readers because of it's Indian context and how it played the much relevant drama surrounding cross cultural /caste marriages with enthusiastic humor. And when you are making a movie of it, script is not risque but the book's caliber has to be outdone. Even though the story is hackneyed, the trailers look palpable. Alia Bhatt is effortlessly pulling off the Tamil look minus any wannabe accent and Arjun Kapoor is pretty cute as a smitten kitten. Driven by young stars, this romantic comedy remains an obvious choice.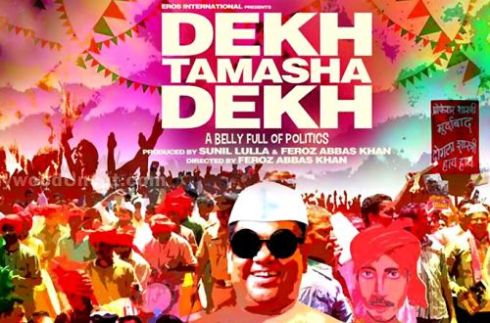 On the other hand Dekh Tamasha Dekh is a socio-political satire which will make you laugh and touch a chord at the same time. It is based on a true incident of the 90s. How the religious identity of a dead man fuels wildfire debates, political powwows, communal commotion and curfew in a village - famed for its inflammable religious sensitivity will give birth to a comic tragedy. In the midst of our political drama, this movie will make you rejoice yet reflect. The director, Feroz Abbas Khan, is accredited with a national award for 'Gandhi, My Father'.
Lively songs and a light hearted drama versus a thought provoking cinematic treat, take your pick.