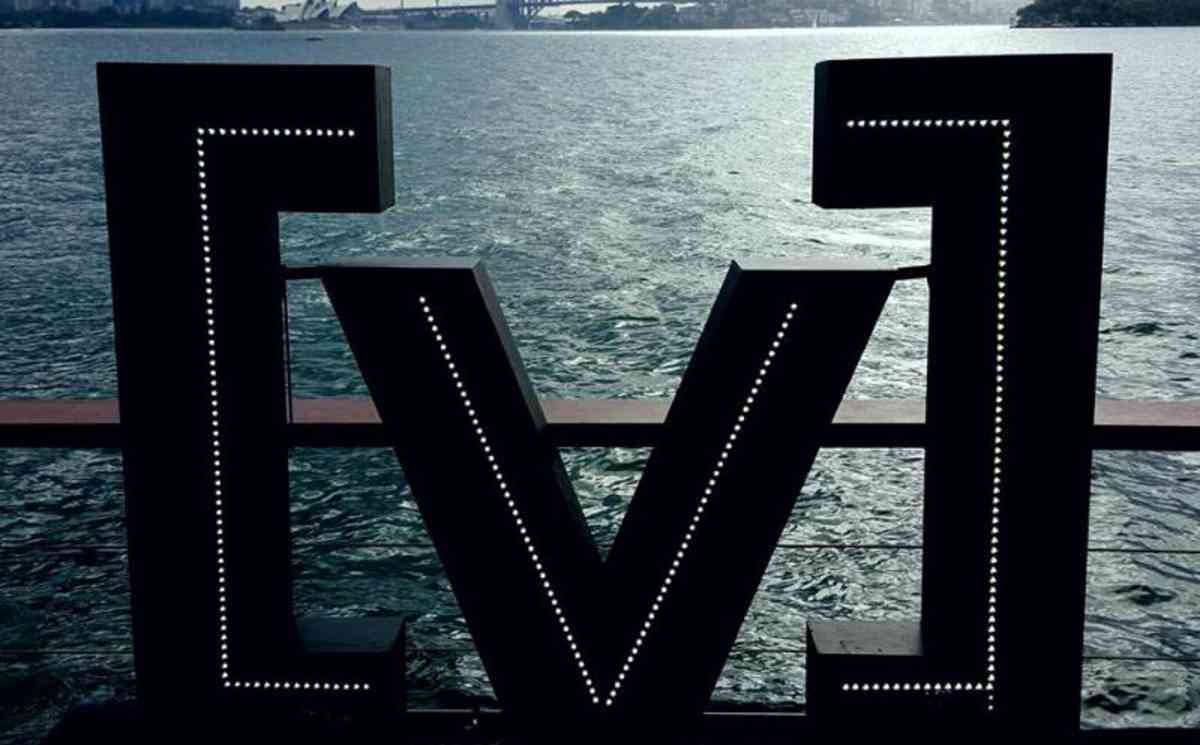 Two months after Channel V's repositioning from a youth GEC to a channel purely dedicated to music, the channel's viewership has been consistent with pre-revamp figures. However, the shift has had an interesting impact on the viewers of the channel: 69% of the viewers who watched Channel V before the content change continued watching the channel after the shift. Has Channel V succeeded in serving new music content to a previously youth-entertainment oriented audience? Considering the rather thin line between music and youth-entertainment genres, does it significantly shift viewership scales?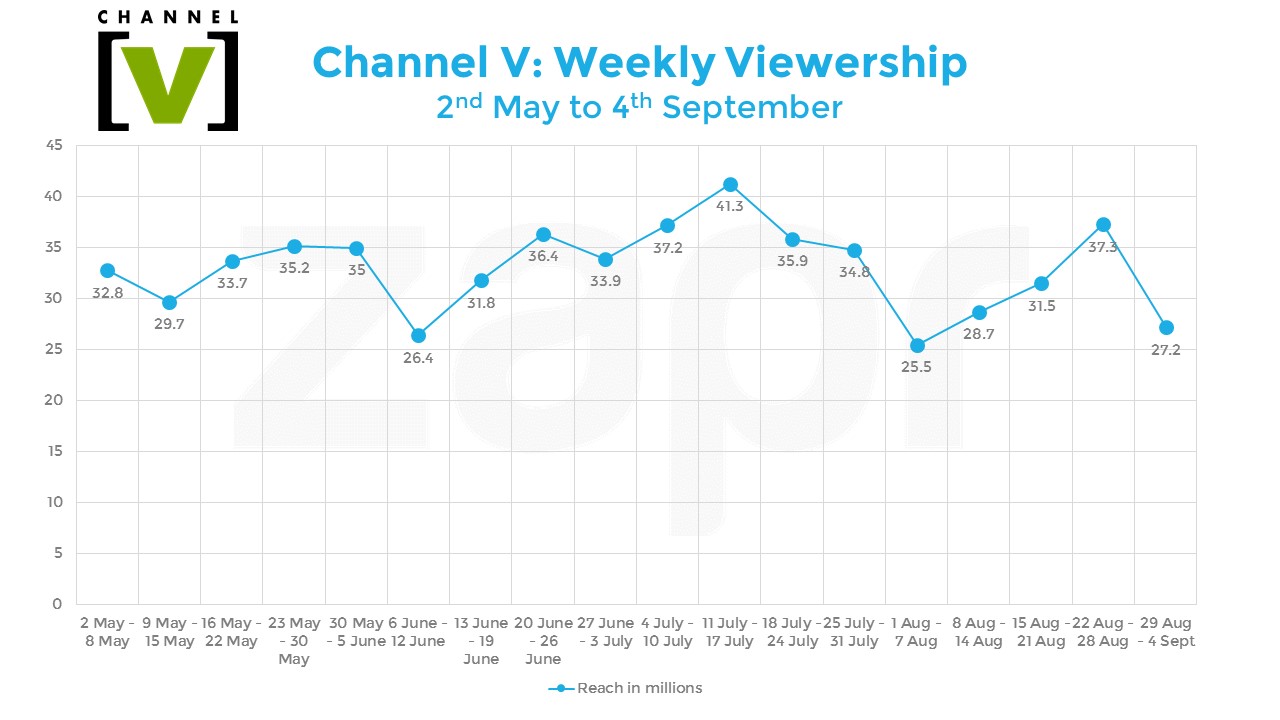 Although some of the weeks post the content change have experienced higher viewership peaks than the weeks before (11th - 17th July sees 41.3 mn viewers and 22nd - 28th August sees 37.3 mn viewers), the average weekly viewership has had a miniscule rise from 32.7 million viewers to only 33.2 million viewers.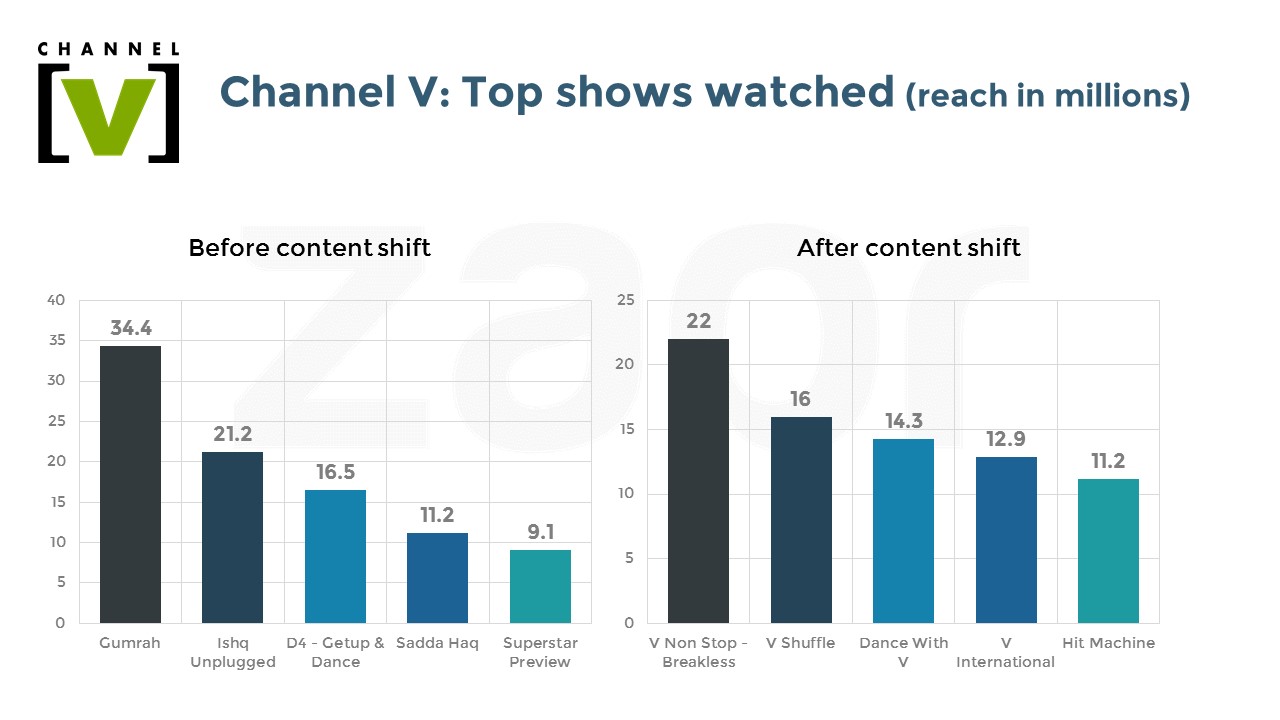 Post the content change, Channel V has ushered in a whole new set of music shows, out of which "V Non-Stop - Breakless" claims the highest viewership. But the most distinctive change in the viewership trend after the shift is that Channel V's viewership is now much more spread across the rest of the channel's content. This means that people are watching more of the different content served to them on the channel, rather than sticking around for just a couple of shows.
Channel V's content repositioning also had a significant impact on the performance of some of the top viewed shows on other youth-entertainment and music channels: after the shift, music shows like 'Non Stop Music' on Mastiii experienced a dip in their channel viewership ranking across both genres. And interestingly, popular MTV youth reality show 'Splitsvilla' experienced a rise in its viewership rank after Channel V's move away from the youth-entertainment genre.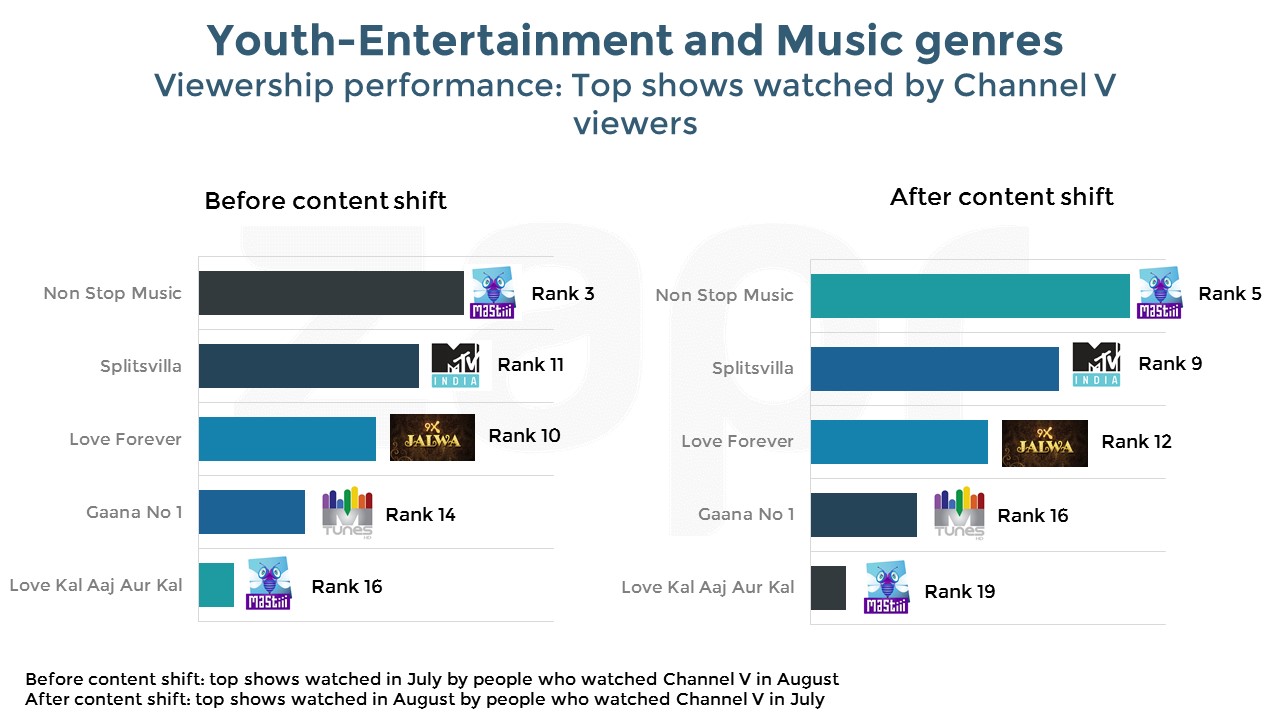 At Zapr Media Labs, we've tracked this study assuming impact of content changeover only post 1st August and we're sure that clearer trends would be revealed in the coming months. Channel V's newly acquired music oriented audiences announce possibilities of engagement across other platforms that interest these audiences - engagement that is crucial for acquiring target audiences and also to continue providing value with content.